Sep.23, 2013

Thank goodness "Great Little Gifts to Knit" was well and truly completed and at the publishers before Jean broke her wrist teaching her grandies to cycle on her unicycle no less.
Yes it is available now at
Jean has designed 30 fun, fresh, and beautiful patterns that incorporate many traditional knitting techniques. Beautiful, clever and quick to knit these projects offer knitters an opportunity to learn and experiment with new techniques.
Yes you have time to buy or maybe win a copy of this book and begin creating for the next gift giving season.
The projects are divided into sections for baby, hers, his, and home and are relatively small so they do not involve a huge investment of time or money. I love is the range of knit techniques including shadow knitting, intarsia, Fair Isle, circular knitting, brioche, cables that are included. There is a techniques section in the back of the book so this is an ideal book to develop your own knit skills by trying new techniques on smallish pieces. Everything you need to know about a project is in this book including how long a project might take be it a day, a weekend, or a vacation.
But don't do as I did; I started the lovely will-o'-wisp Shawlette while visiting family for a weekend. We were all talking so much I couldn't keep up with the increases and kept losing my place so I started the Jive Leg Warmers instead. I am using 1 strand of Misti Alpaca ayllu Overdye Aran with 1 strand of Naturally Waikiwi yarn. I have completed one and it feels so good that these are not to be a gift they are going to be mine. I will go back to the shawlette later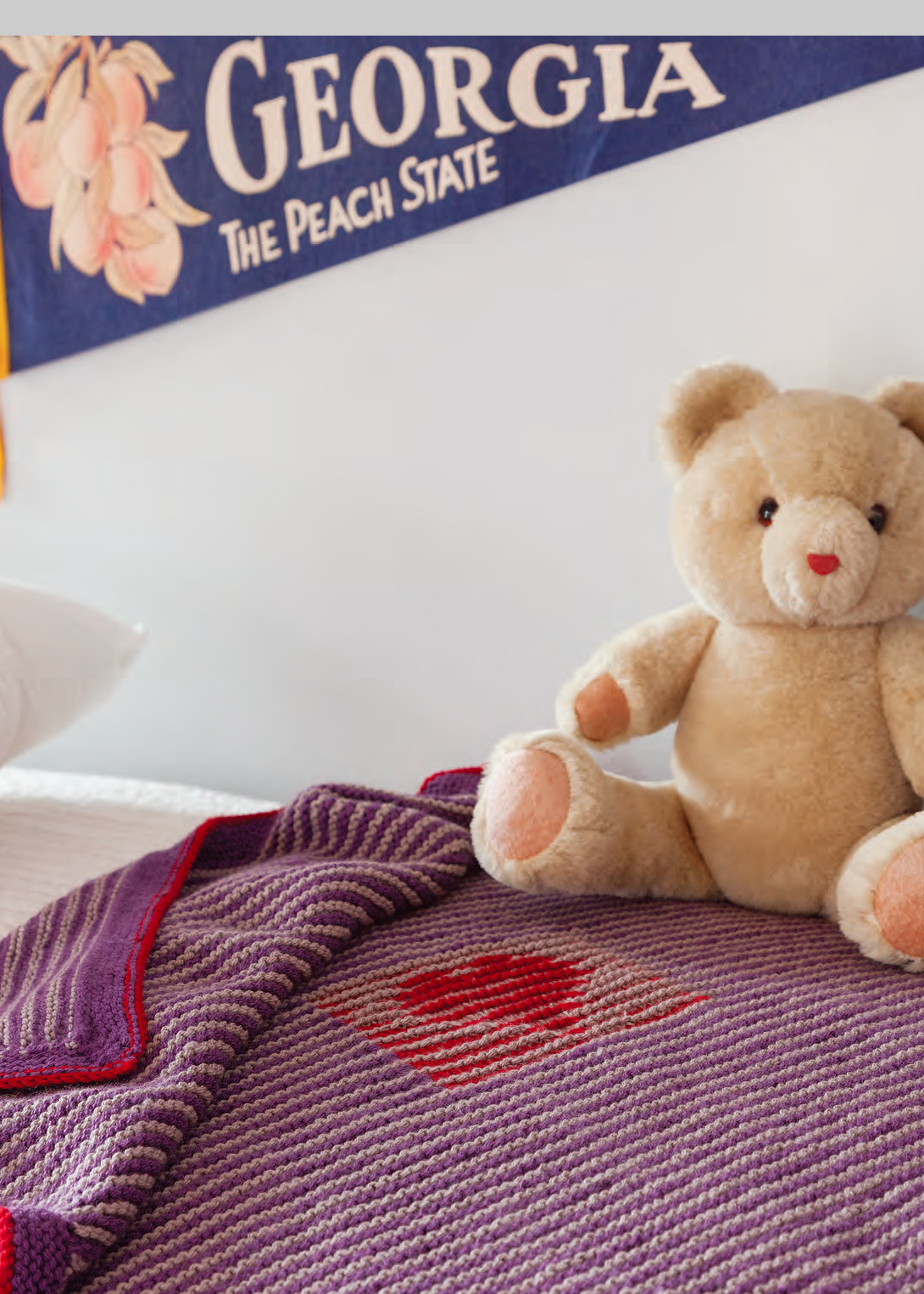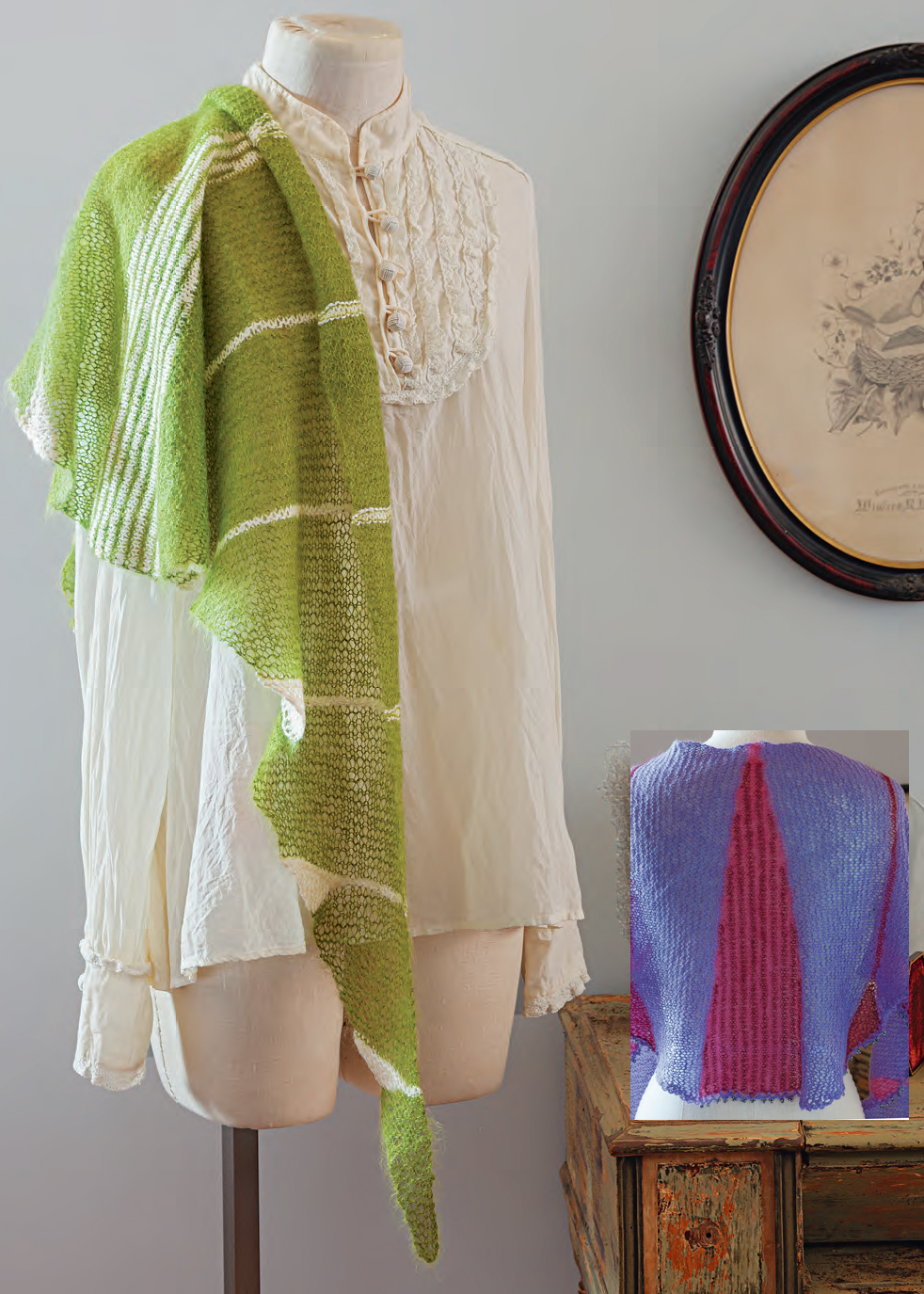 and because I love Old Shale or Feather and Fan stitches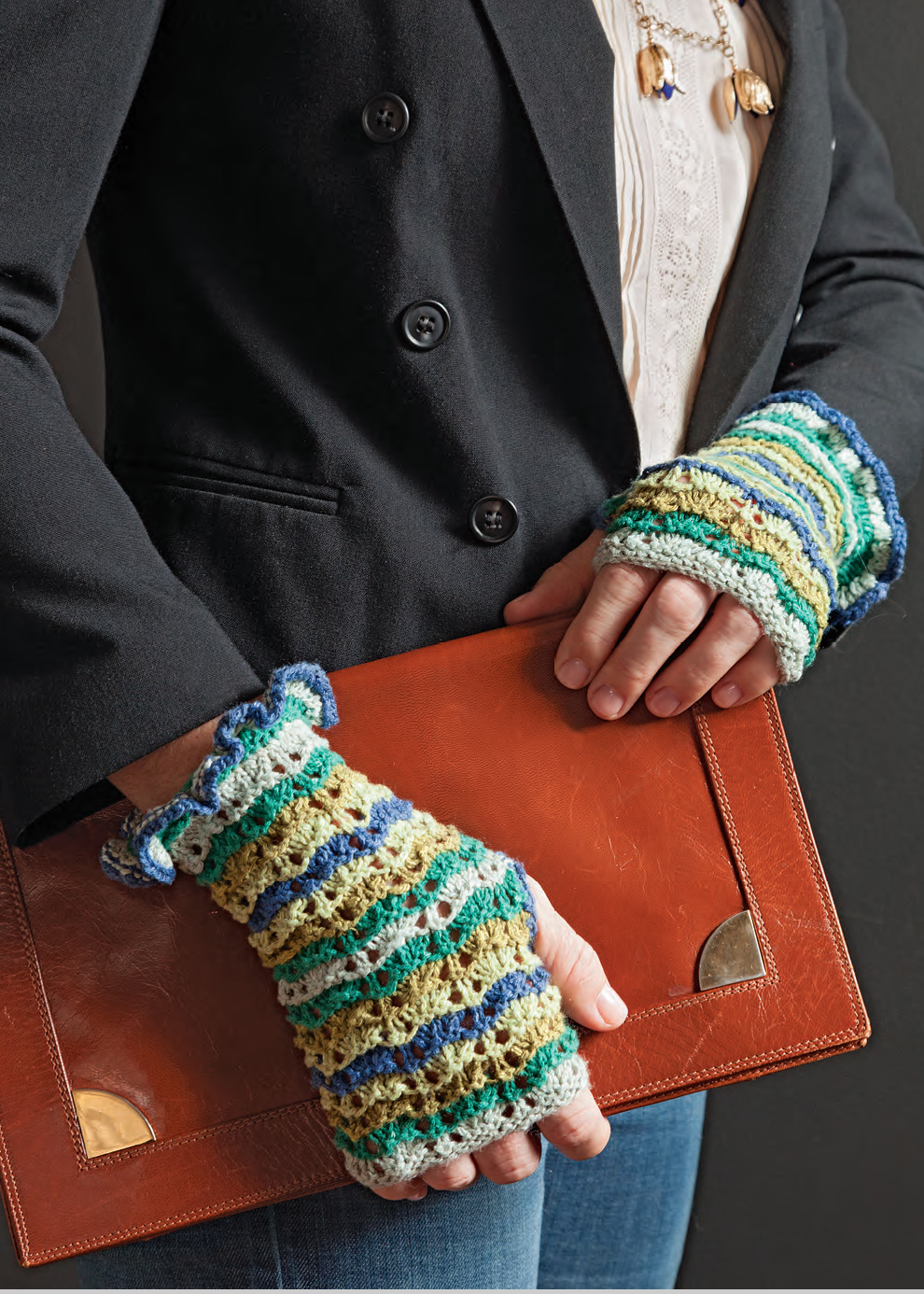 and Jean is offering a free copy of this great book to one of my readers.
Check the project Gallery here to see all the designs and come back and leave a comment here; let me know which piece you would knit and maybe for whom by noon GMT on Monday 30th September, 2013. The Random Number Generator will select a winner when I wake up in New Zealand.
Good on you Jean – there is such an array of designs, skill sets, yarn types and the opportunity to knit from ones stash in many of the pieces. There is a gift for everyone, and a design for all knitters.
Below are those on this tour and some still have a book to give away so go and check their blogs and give yourself more opportunities to win this lovely book and just so you know the winner gets to choose e-book OR hard copy!, courtesy of Taunton Press.
Mon 2 Sep Wendy Knits Wendy Johnson
Wed 4 Sep WEBS Kathy Elkins
Fri 6 Sep Getting Stitched on the Farm Kristin Nicholas
Mon 9 Sep Stolen Stitches Carol Feller
Tues 10 Sep Knittedbliss Julie Crawford
Wed 11 Sep Black Bunny Fibers
Thur 12 Sep Rhythm of the Needles Joanne Conklin
Fri 13 Sep Tiny Owl Knits Stephanie Dosen
Mon 16 Sep Just Call Me Ruby Susan Crawford
Tues 17 Sep Zeneedle Margene Smith
Wed 18 Sep Redshirt Knitting Erika Barcott
Thur 19 Sep A Friend to Knit With Leslie Friend
Fri 20 Sep Craft Sanity Jennifer Ackerman Haywood
Mon 23 Sep Connieleneknits – Moi
Tues 24 Sep Knitsofacto Annie Cholewa
Wed 25 Sep Ulla Bella Anita Tormoen
Thur 26 Sep A Really Good Yarn Julie Schilthuis
Fri 27 Sep Urban Yarns Alexa Ludeman
Sat 28 Sep Linda Marveng
Mon 30 Sep Yarnings Jen
Tues 1 Oct Tentenknits Margaux Hufnagel
:Blog Tour, brioche, cables, fair isle, gifts to knit, Great Little Gifts to Knit, intarsia, Jean Moss, Jean Moss World Blog Tour, knit pattern, patterns, shadow knitting, world wide blog tour
Can't find what you are looking for?
add the search words below:
If you do not find what you're looking for please use the email contact form to let us know what you are hoping to find here!
Links
Art, Craft & Fibre Art Connections and other interesting sites

xxx